Over the past month, I've been hard at work designing, sewing and perfecting a new line in my Tiny Closet Collection...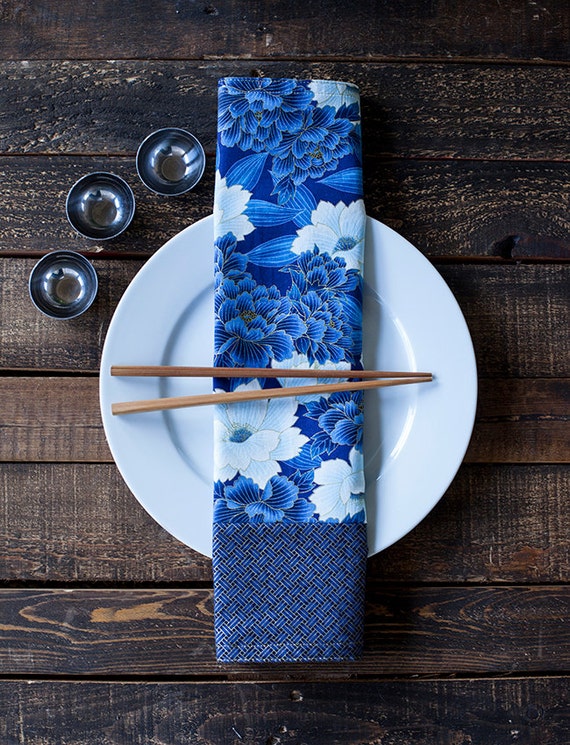 Tiny Closet Collection
|| Housewares ||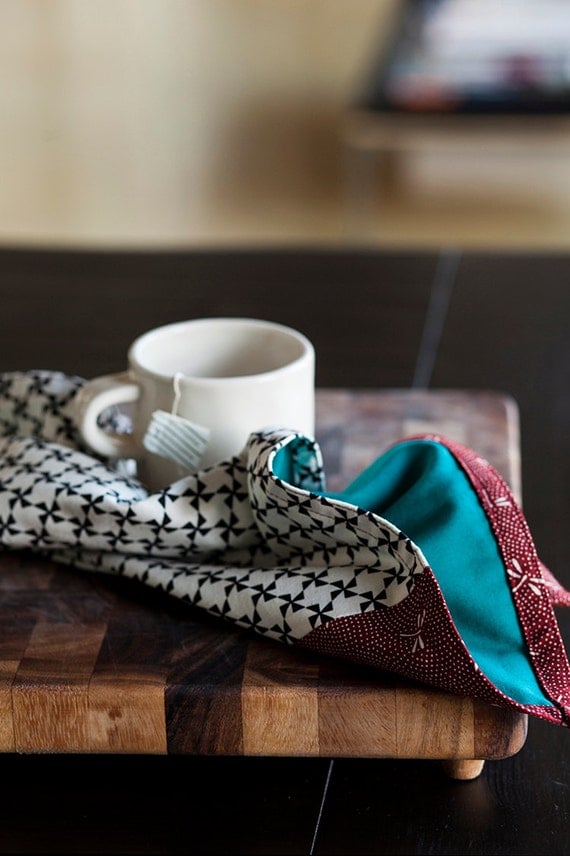 To be honest, I'd planned to dive into housewares and home décor much further down the line but it's become much more available to me than I imagined so I went for it :)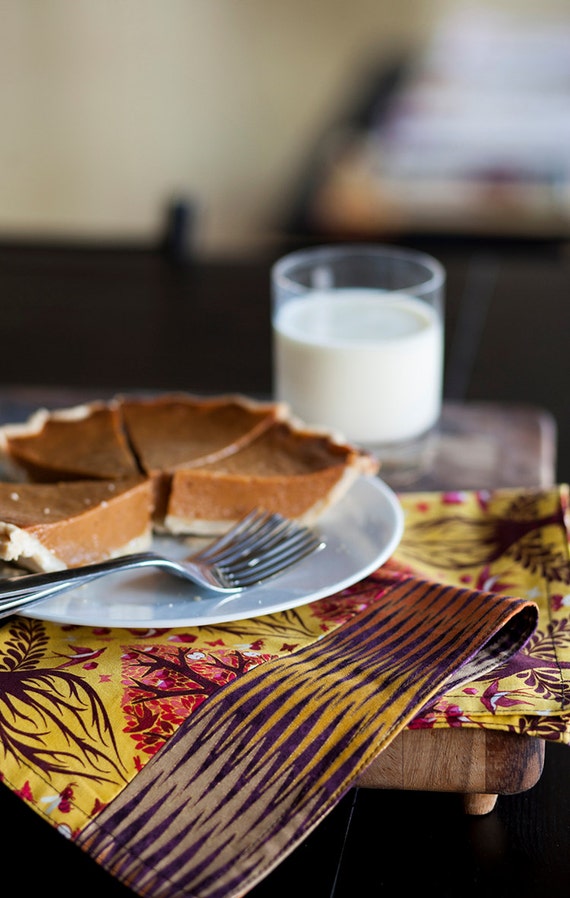 Throughout this past year, I've been considerably motivated in the direction of the retail/clothing industry. Studying thousands of textiles, meeting manufacturers, designers, artists - and reading all your emails is so encouraging! I realized my plans in creating my own line of clothing would come to life once I could do it exactly how it needs to be done. Until then, I still had a lot of inspiration to create and share.
So! Since the resources for home décor were more available to me than that of clothing, I decided to start this new venture of creating fun, chic and fashionable stuff for home starting in the kitchen. Table napkins, runners, table cloths, pillow cases, duvet sets, throws .... !!
You can't wear my items just yet but you can still acquire original Tiny Closet pieces for your home.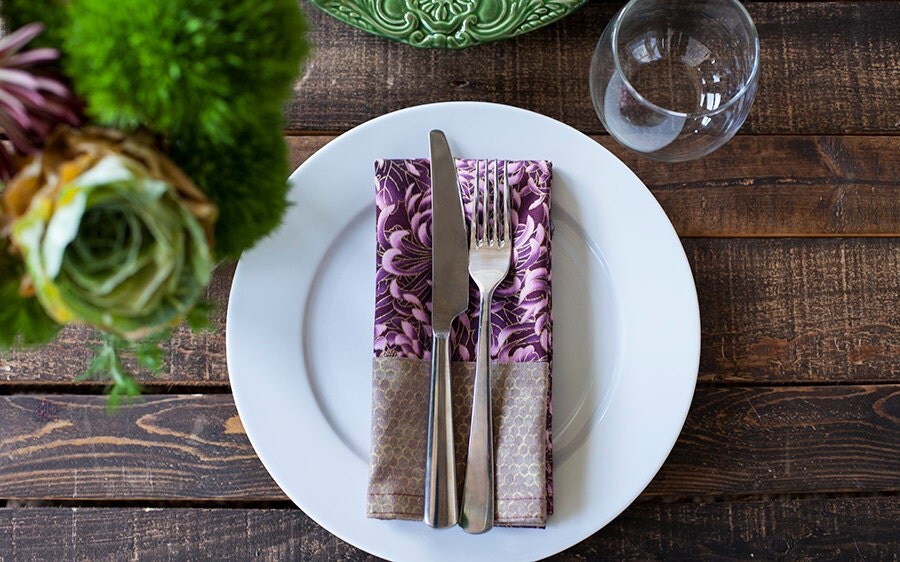 and pssst!! check out more Tiny Closet style tomorrow :)